Understanding Medical Malpractice: 
What You Need to Know in West Palm Medical malpractice is a complex field that involves cases where a healthcare provider fails to meet the standard of care, leading to harm to a patient. In West Palm, specific laws and regulations govern medical malpractice claims. Understanding these laws is crucial for anyone considering a medical malpractice lawsuit in West Palm. At Ehrlich & Naparstek, we specialize in navigating these complexities to help our clients seek justice.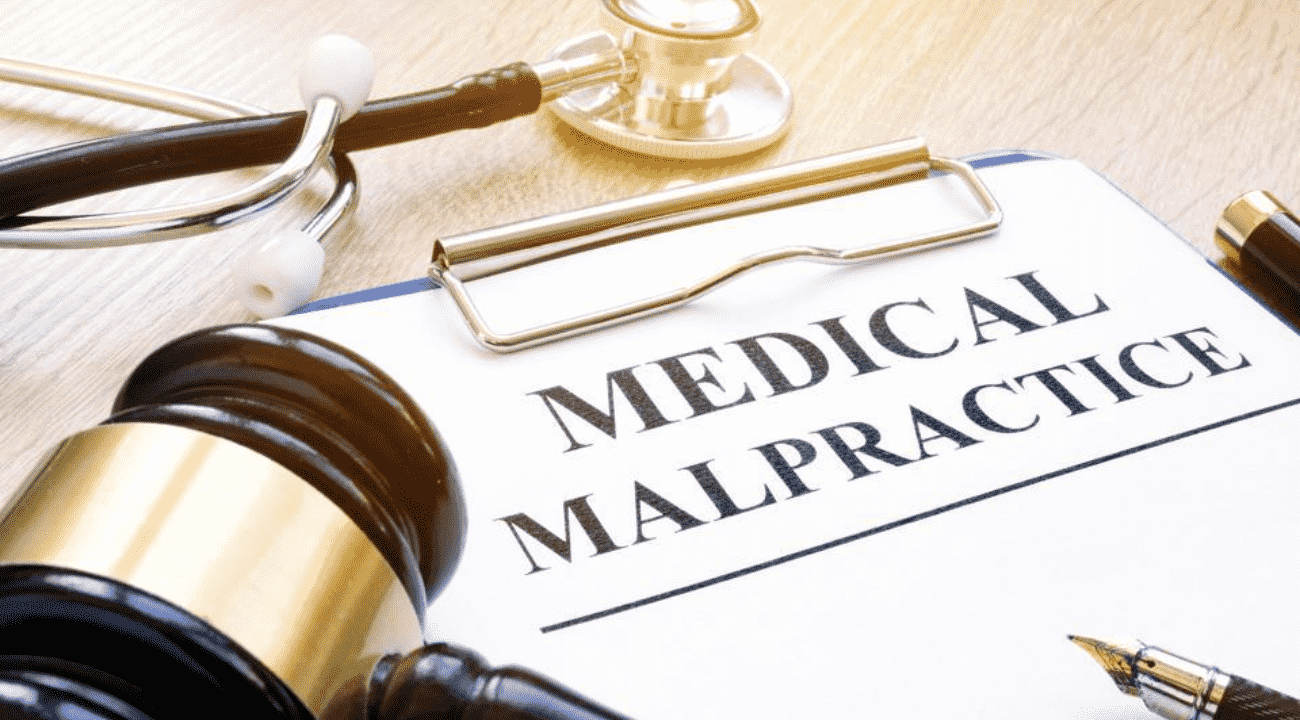 What Constitutes Medical Malpractice? 
Medical malpractice occurs when a healthcare provider, such as a doctor, nurse, or hospital, fails to provide care that aligns with the accepted standards of the medical profession, and this failure results in harm to a patient. This can include errors in diagnosis, treatment, aftercare, or health management.
West Palm's Medical Malpractice Laws 
West Palm has specific laws that apply to medical malpractice cases. These include statutes of limitations, which set the time limit for filing a lawsuit, and damage caps, which limit the amount of compensation a plaintiff can receive. Our team at Ehrlich & Naparstek is well-versed in these laws and can guide you through the legal process.
Proving Medical Malpractice in West Palm
To prove medical malpractice in West Palm, a plaintiff must show that the healthcare provider owed a duty of care to the patient, that the provider breached this duty by failing to meet the standard of care, that this breach caused the patient's injury, and that the patient suffered damages as a result. Our experienced attorneys can help gather the necessary evidence and build a strong case on your behalf.
The Role of Ehrlich & Naparstek in Medical Malpractice Cases 
At Ehrlich & Naparstek, our attorneys play a crucial role in medical malpractice cases. We help our clients understand their rights, gather evidence, navigate the legal system, and advocate for them in court. Our goal is to help our clients receive the compensation they deserve and to hold negligent healthcare providers accountable. If you believe you have been a victim of medical malpractice in West Palm, contact Ehrlich & Naparstek for a consultation.
Claims Our West Palm Medical Malpractice Attorneys Handle
 At Ehrlich & Naparstek, we understand the complexities and challenges that arise in medical malpractice cases. Our team of seasoned West Palm medical malpractice attorneys brings extensive experience and in-depth knowledge of the intricacies of medical malpractice law. We are dedicated to advocating for the rights of individuals who have suffered harm due to medical negligence.
With our comprehensive understanding of medical malpractice law, we are equipped to handle a diverse array of claims. Our expertise extends to various facets of medical malpractice, enabling us to provide comprehensive legal support to our clients. We recognize that each case is unique, and we tailor our approach to address the specific circumstances and needs of our clients.
Here are some of the types of claims we handle:
Pharmacy Errors

Failure to Treat

Misdiagnosis Cancer

Misdiagnosis Heart Attack

Failure to Diagnose Misdiagnosis

Radiological Misdiagnosis

Stroke Misdiagnosis

Lack of Informed Consent

Negligence Treatment

Error Resulting in Brain Injury

Anesthesia Errors

Birth Injuries

Amputation Injuries

Surgical Errors

Emergency Room Negligence

Negligence Medication Errors

Nursing Home or Assisted Living Facility