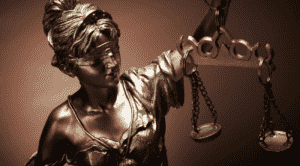 Setting the Stage In an era where misinformation seems to be pervasive, it becomes all the more crucial to address and rectify the myriad of myths surrounding personal injury cases in Florida. As we navigate through a period where personal injury cases are increasingly becoming prevalent, it is paramount to set the record straight to […]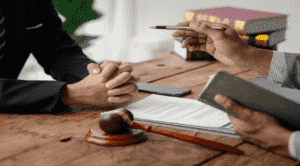 Unveiling the Process: A Step-By-Step Guide to Personal Injury Claims in Florida In the wake of an accident resulting in personal injuries, understanding the claim process becomes crucial. In Florida, the process commences with an intricate phase of gathering all pertinent documents and evidences. This may include acquiring medical reports, witness statements, and photographic evidence, […]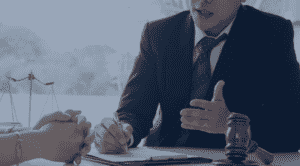 Navigating the Complex Terrain: Introduction to Personal Injury Law and its Importance In the bustling state of Florida, personal injury law stands as a guardian protecting the rights and interests of individuals who have suffered harm due to the negligence or intentional acts of others. This branch of law serves as a cornerstone, ensuring that […] Florida Personal Injury Cases We Handle

Your Pathway to Rightful Compensation
Ehrlich & Naparstek is a distinguished law firm based in Florida, known for its unwavering commitment to the pursuit of justice. Founded by seasoned legal professionals who share a vision of providing exceptional and compassionate representation, the firm specializes in various areas of the law, with a notable emphasis on personal injury cases. Over the years, Ehrlich & Naparstek have built a reputation for meticulously handling each case, ensuring that every client receives personalized attention and the best possible legal strategies tailored to their unique circumstances. The firm combines decades of experience, comprehensive knowledge of Florida's legal landscape, and a deep-rooted passion for advocacy to deliver results that not only meet but often exceed clients' expectations. At Ehrlich & Naparstek, it's not just about winning cases; it's about making a difference in the lives of those they represent.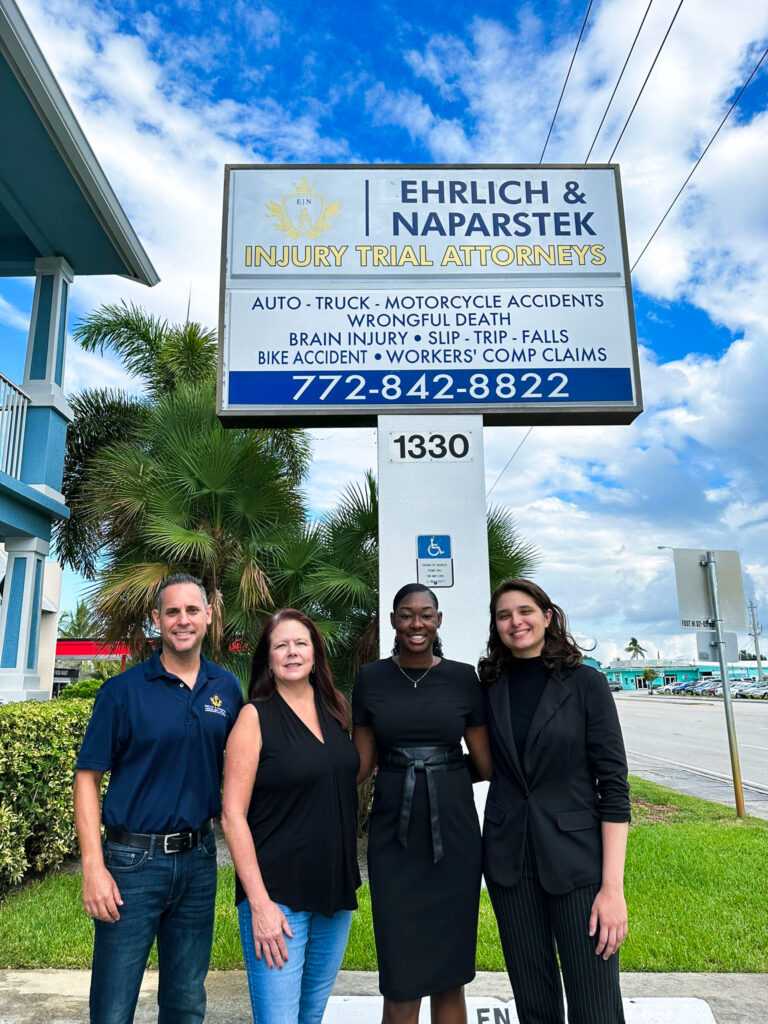 Contact Ehrlich & Naparstek
Reaching Out, Getting Answers
Whether you have questions, need expert legal advice, or are seeking representation for your case, we're here to help. At Ehrlich & Naparstek, we believe in clear communication and personalized attention. Fill out the form below or give us a call, and one of our dedicated team members will get back to you promptly. Your journey towards justice starts with a simple conversation. Let's begin.